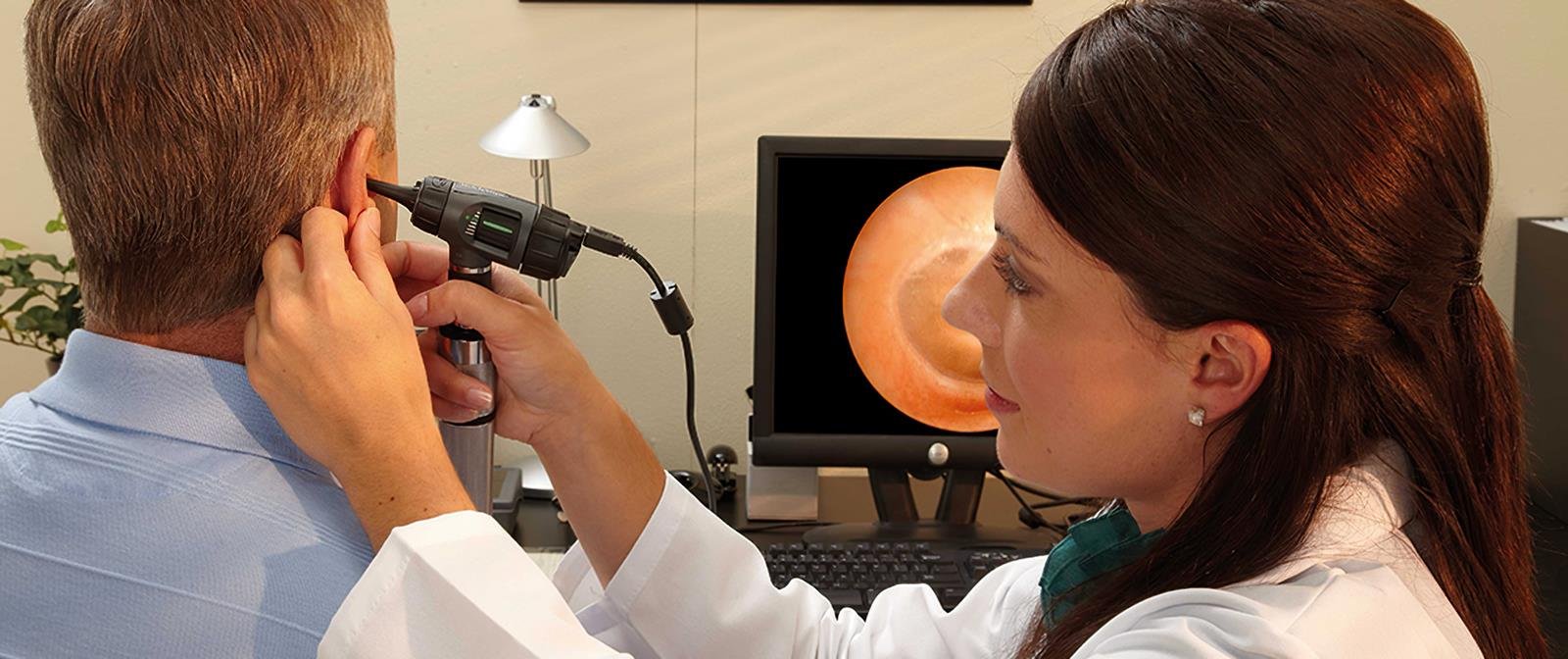 Our Services
---
Everything we do is designed for your individual care
---
Hearing Evaluations
Comprehensive audiological assessments and hearing exams are provided for adult and school-aged patients. Adults can benefit from thorough evaluations and tests, including computerized hearing aid analysis through Real Ear Measurement. Additionally, video otoscopy allows for detailed viewing of the ear canal.
Complete Line Of Hearing Aids
Digital Hearing Aids
Wireless Hearing Aids
Invisible Hearing Aids
Custom Hearing Aids
Hearing Accessories
Premium batteries
Water protection earplugs
Noise protection for musicians and sportsmen
Custom earmoulds for hearing aids, iPods, and MP3s
Rechargeable batteries
SurfLink Mobile 2
SurfLink Mini Mobile
SurfLink Media 2
SurfLink Remote
SurfLink Remote Microphone 2
Additional Services
Services for treating hearing loss, including counseling for those with hearing loss and tinnitus, educational workshops for groups and organisations

, including support groups, earwax removal, cleaning services for hearing aids of all makes and models, and the provision of loaner hearing instruments.
Follow Up Services
Services for repairing hearing aids, which include insurance coverage for loss and damage on all instruments, as well as follow-up appointments to adjust the devices for optimal benefit. Additionally, routine upkeep and cleaning of hearing aids are provided.