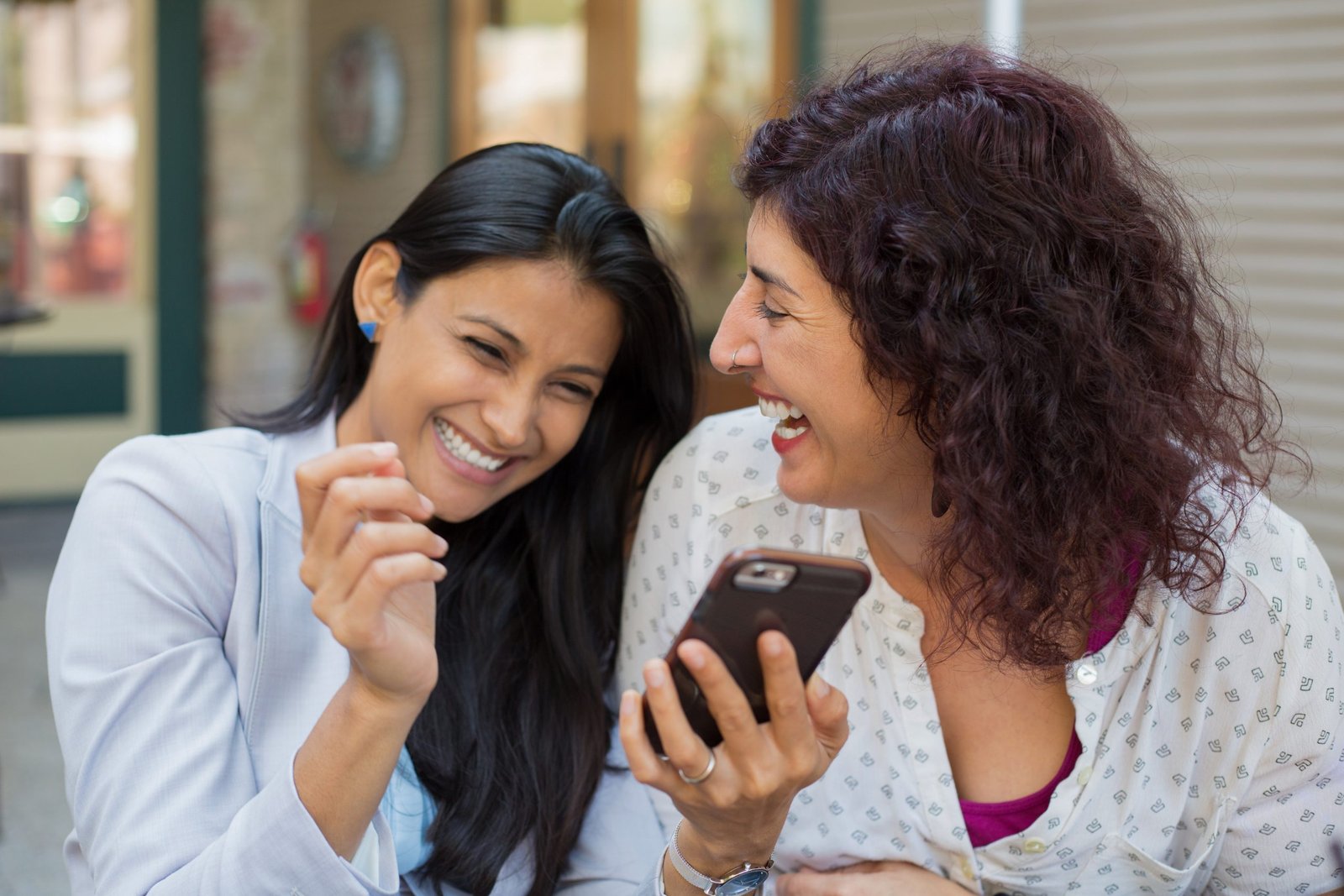 Your Hearing
---
Hearing Loss Treatment
---
Hearing loss has many causes, symptoms and effects if left untreated. In fact, millions of people of all ages suffer unnecessarily from untreated hearing loss. By simply being on this page, you have made the critical first step to gather information for yourself or a loved one to begin the process of understanding the effects and treatments of hearing loss. Below are tutorials and patient success stories to help guide you in the process of determining if sounds are being missed and what can be done to reconnect to those sounds. The most important step is to meeting with our hearing professionals for a free hearing evaluation and consultation by sending us your information on our Contact Us page.
Untreated hearing loss is a real problem with real consequences like increased anxiety, reduced earning potential, social withdrawal and more. Our interactive tools below are a good first step towards identifying if you have hearing loss, and getting the treatment needed to help.
Online Hearing Test
Hearing Loss Simulator
You are not alone.
Did you know the hearing loss affects one in every 10? The good news is that today, with the latest advances in hearing aid technology, most forms of hearing loss can be successfully treated.
Only one in five people who could benefit from a hearing aid wears one
10 million have suffered noise-induced hearing loss
Hearing decline starts as early as 40 years of age
65% of people with hearing loss are below retirement age